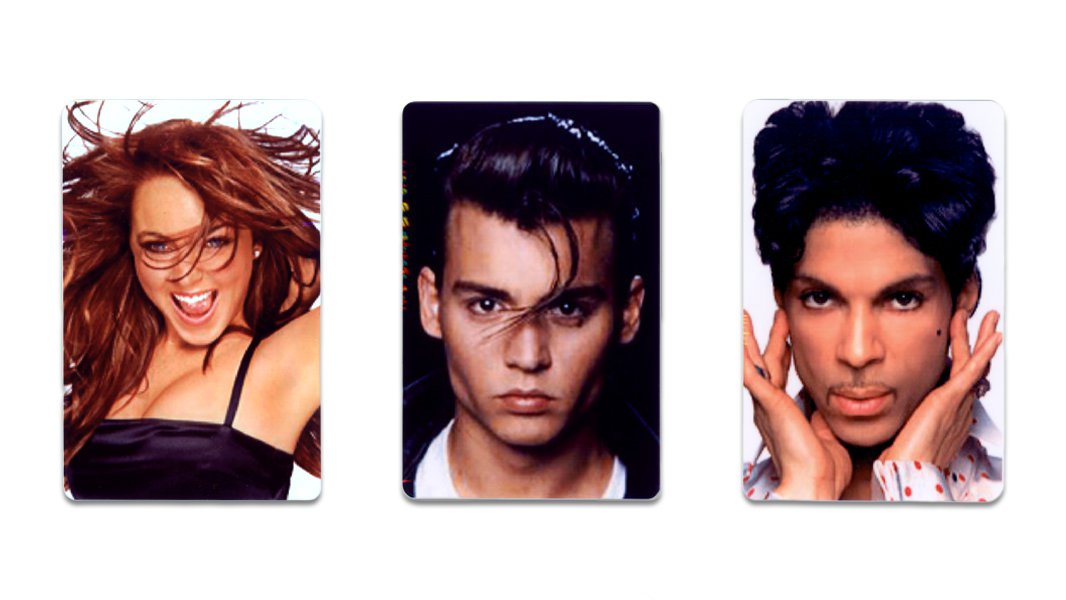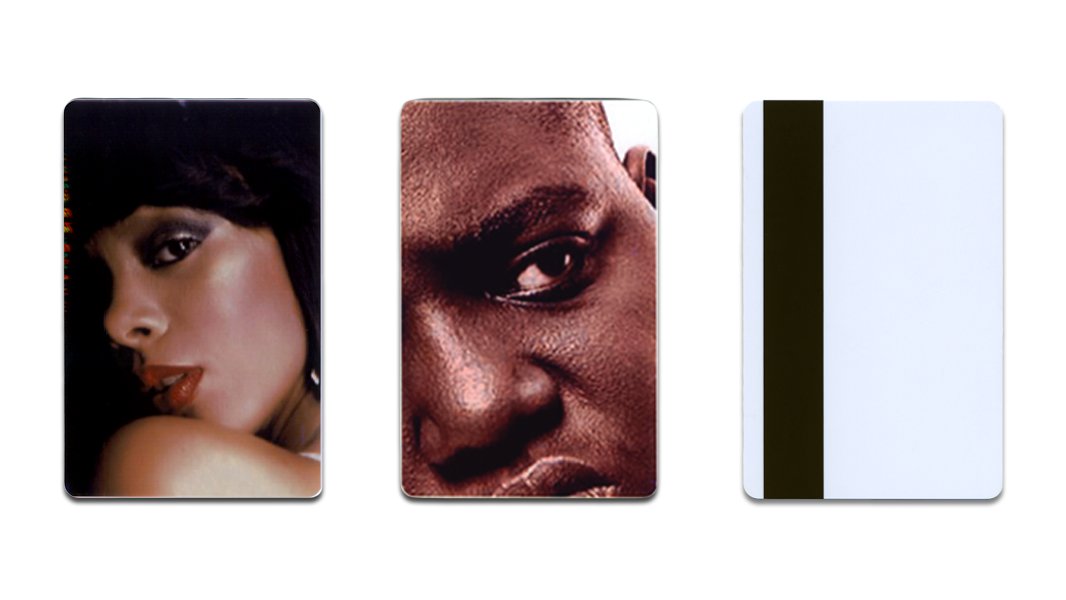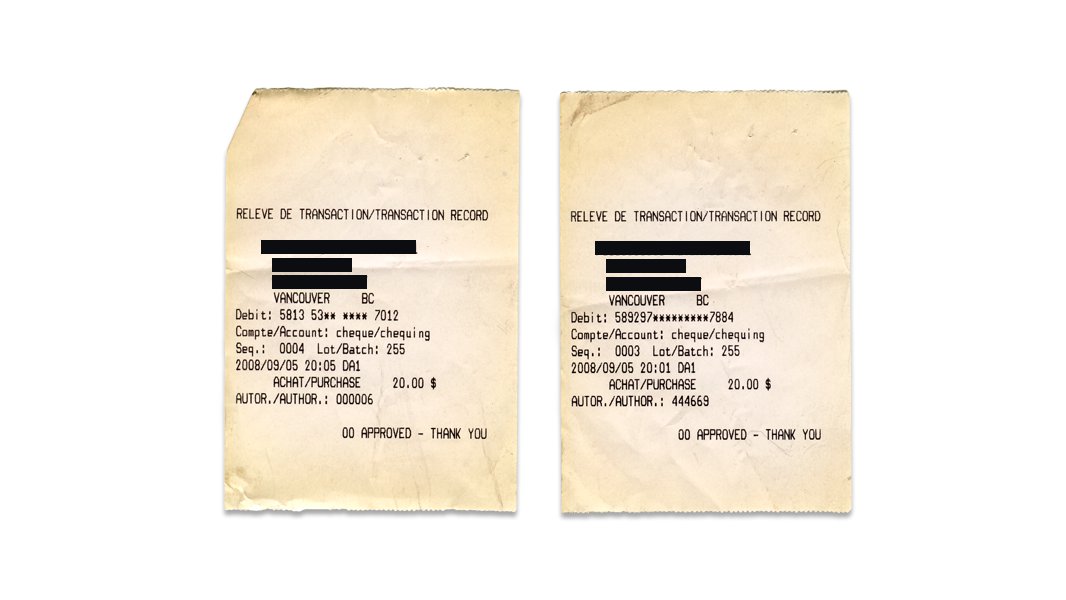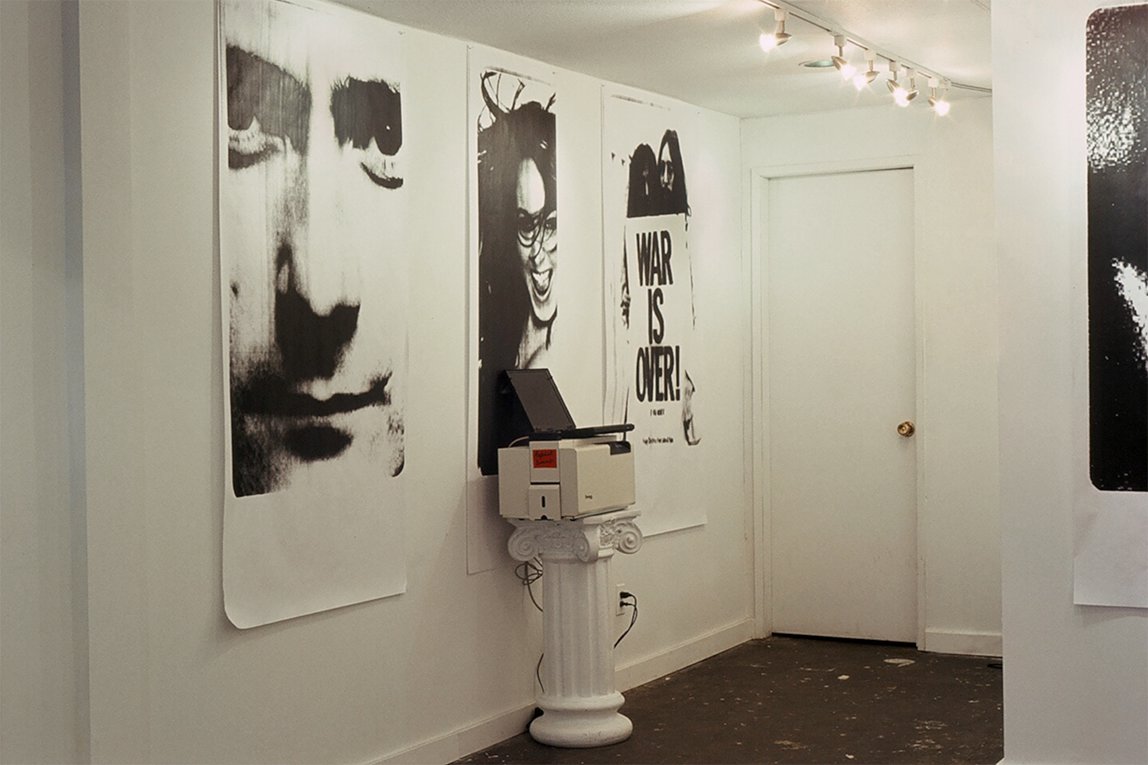 Counterfeit Debit Cards, 2007 - ongoing
Dye Sublimated PVC 30 Mil Hi-Co Mag-Stripe Cards
2.125 x 3.375 Inches
Since 2007 I have hosted debit card counterfeiting sessions where participants allow the information contained in the magnetic stripe of their personal debit card to be duplicated onto a counterfeit card using specialized equipment. The duplicate cards are printed with an 'alter ego' image of choice, typically a rock star or character. Images are culled from internet searches and the resulting product is a fully-functioning debit card clone that can be used at bank machines and checkouts around the world.
When debit processing machines are on hand to accept payment for the counterfeit cards, they function simultaneously as the object and medium of exchange.
The debits have been shown and performances made at Shudder Gallery (2008), Access Gallery (2009), LES Gallery (2009), and various locations.