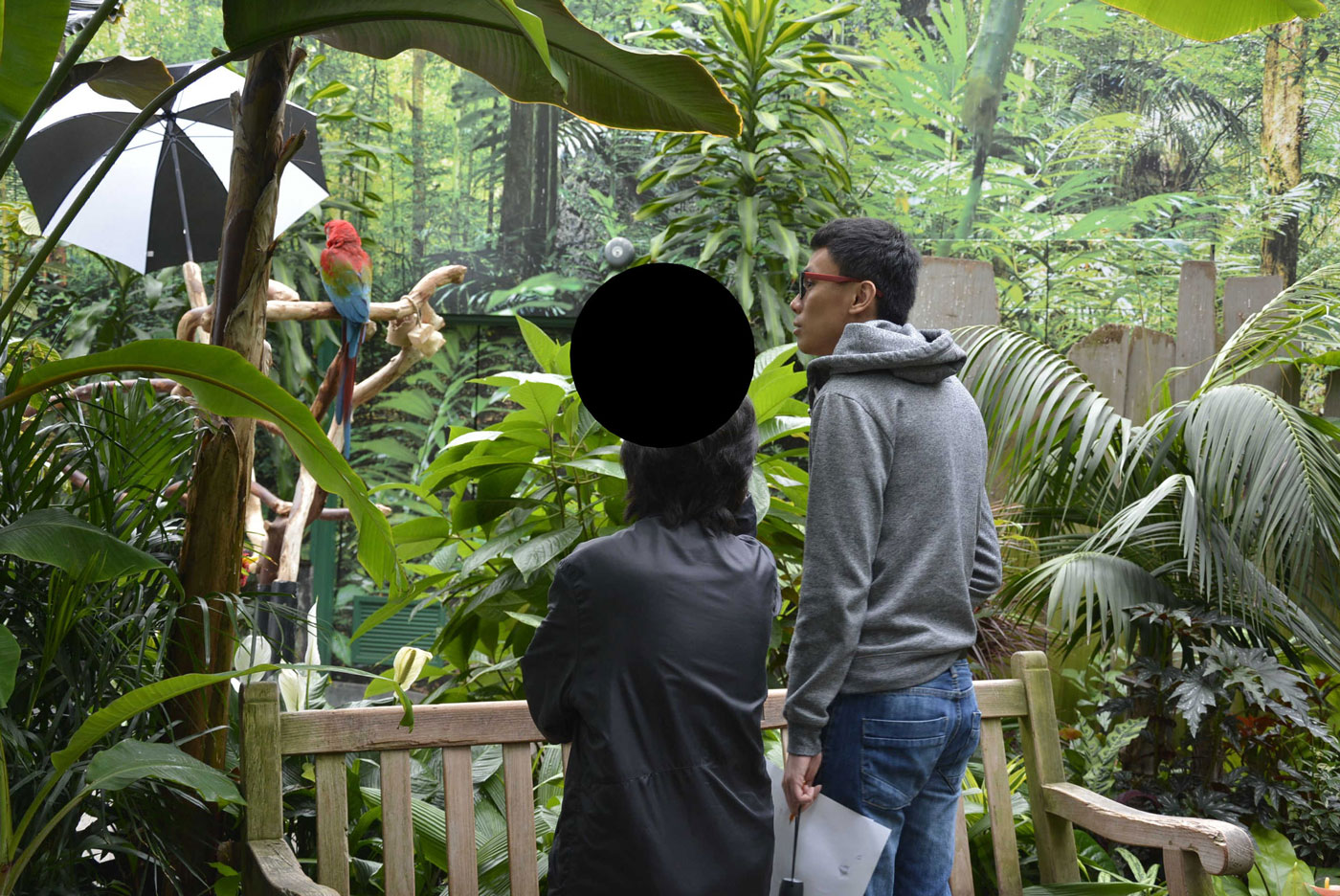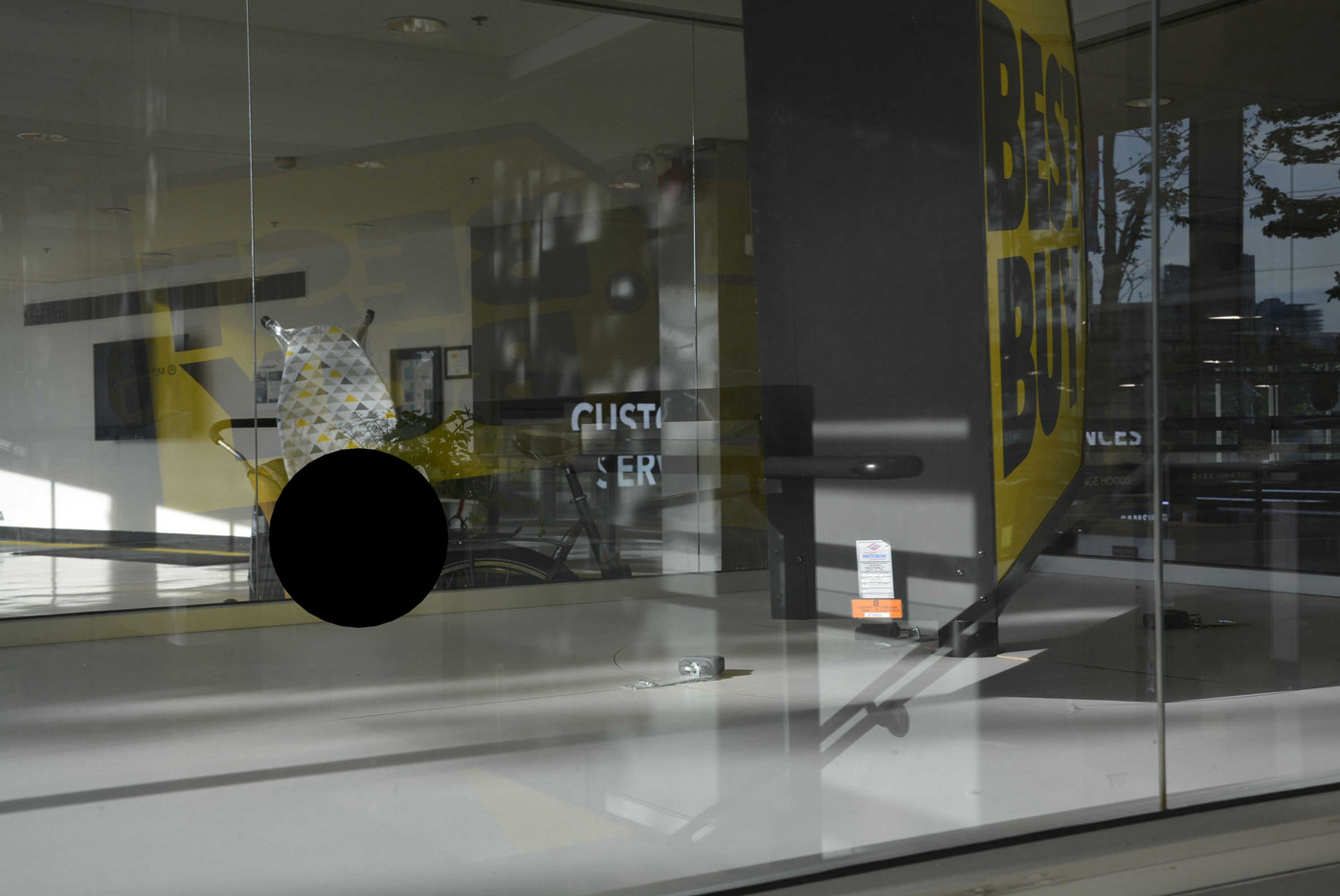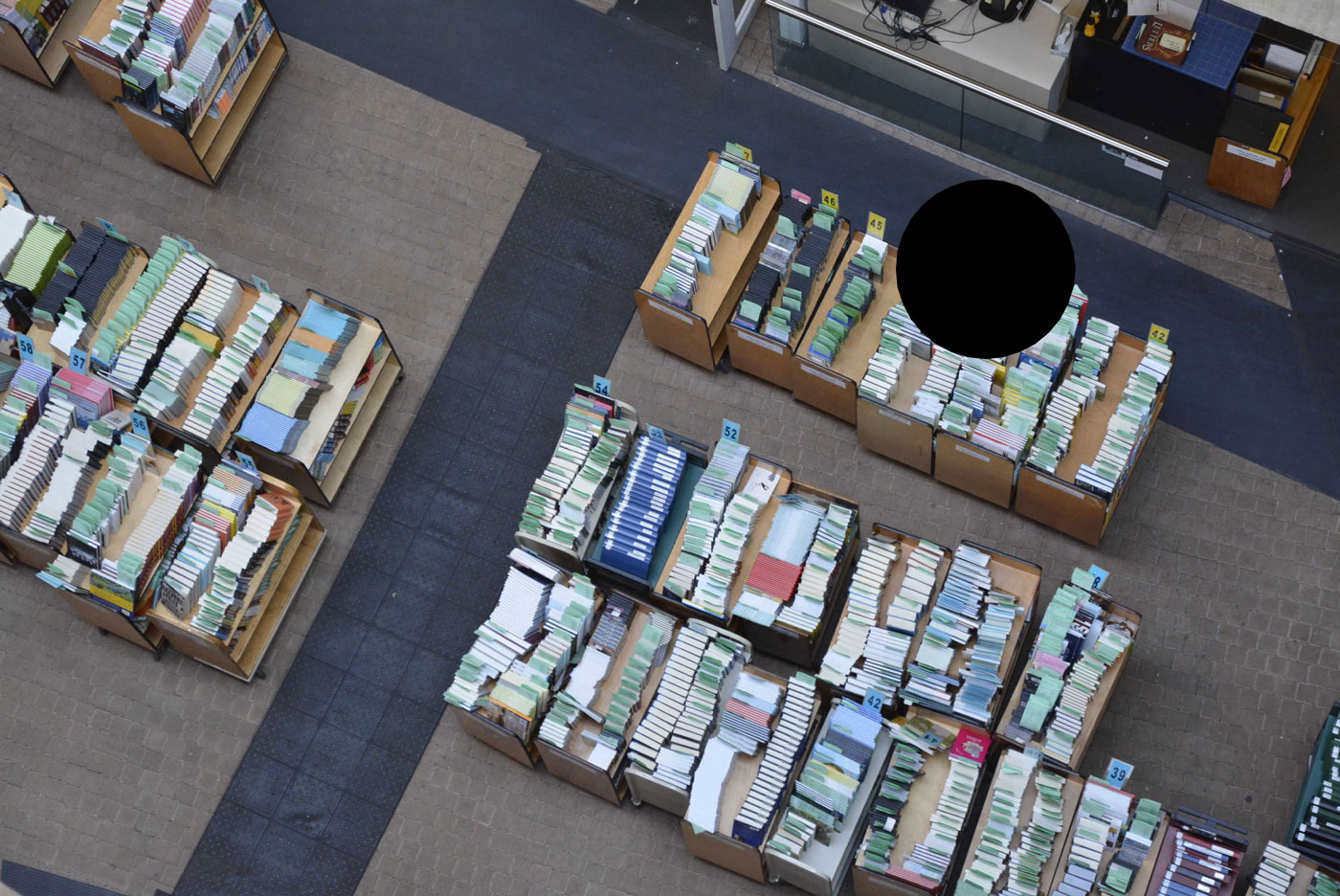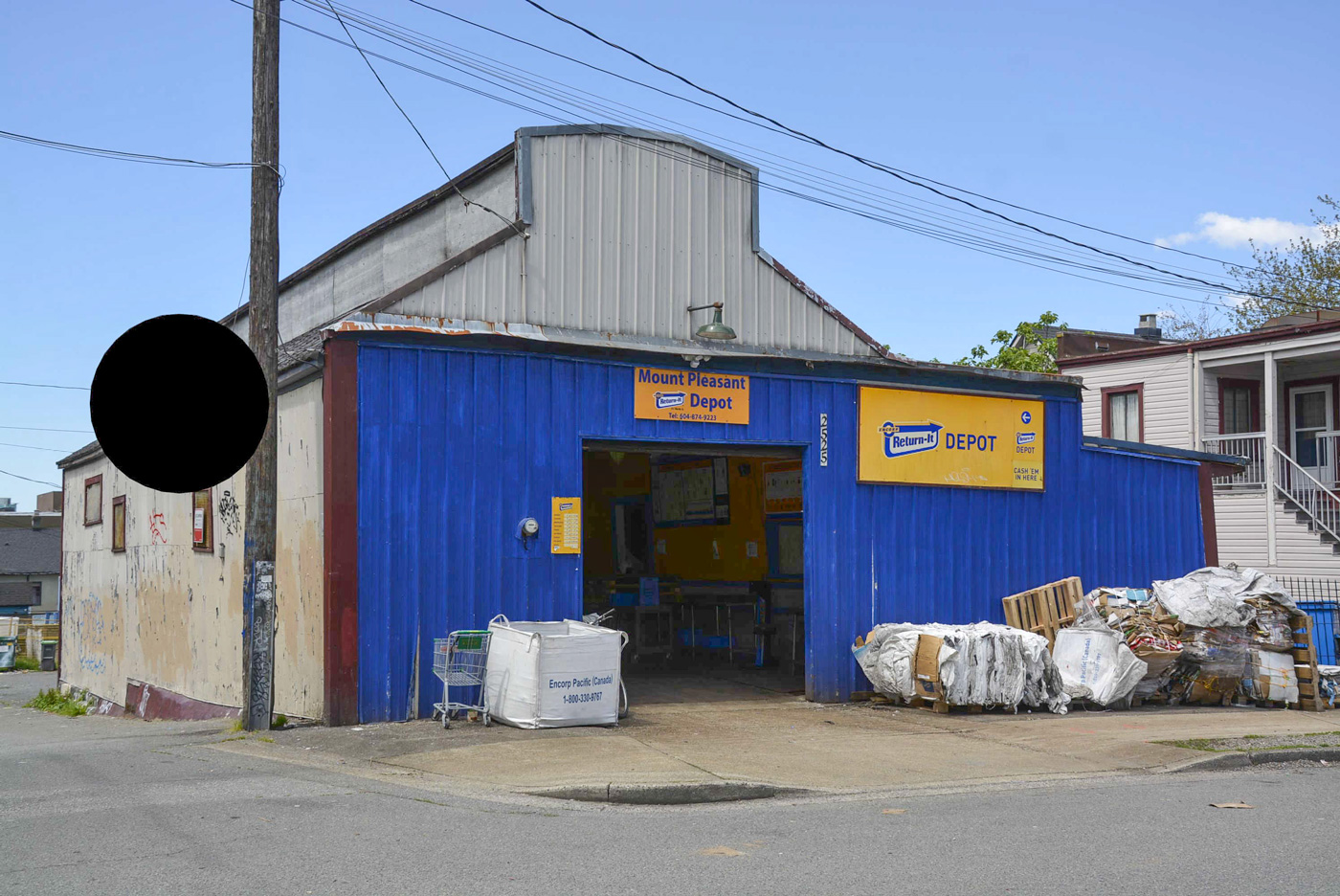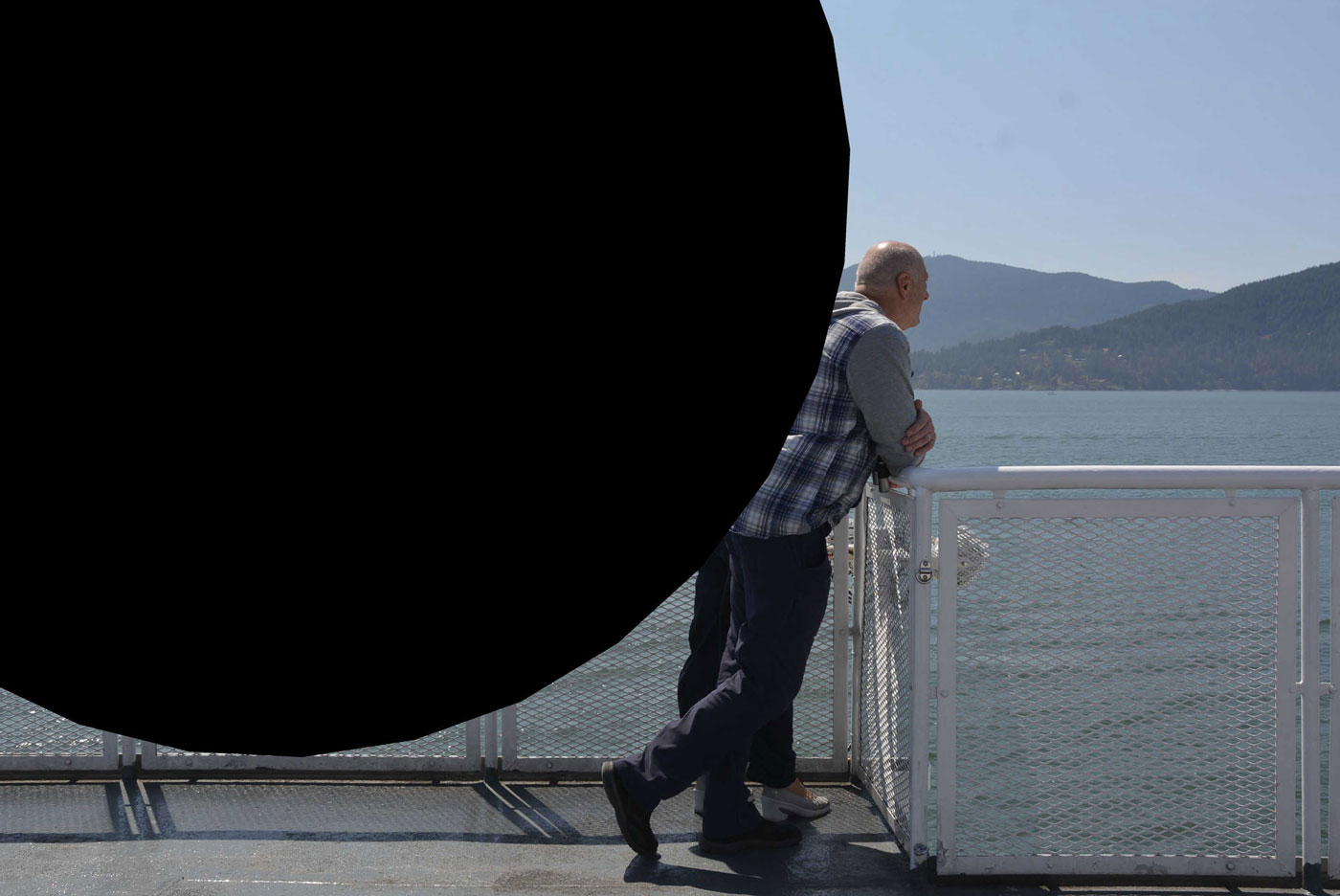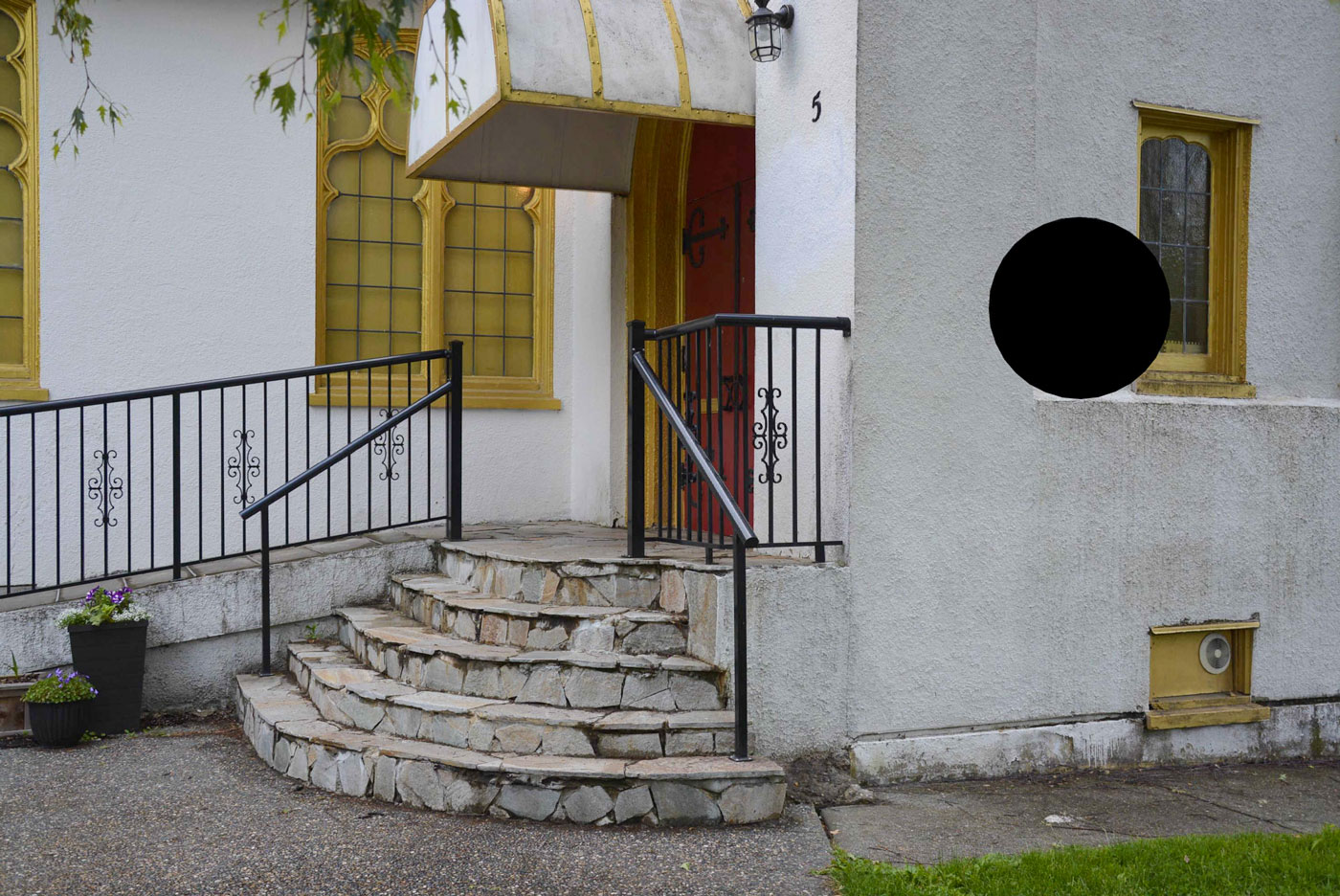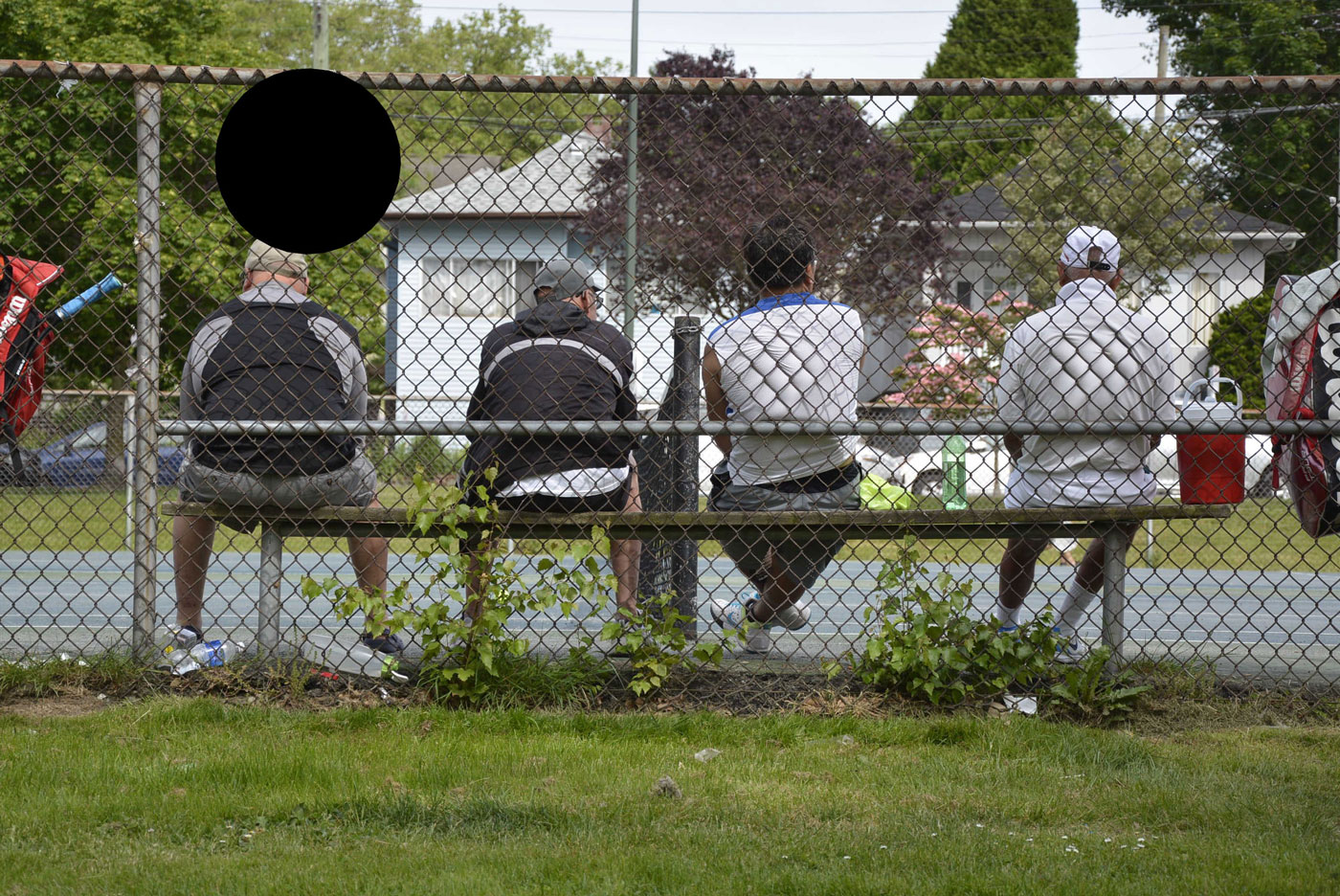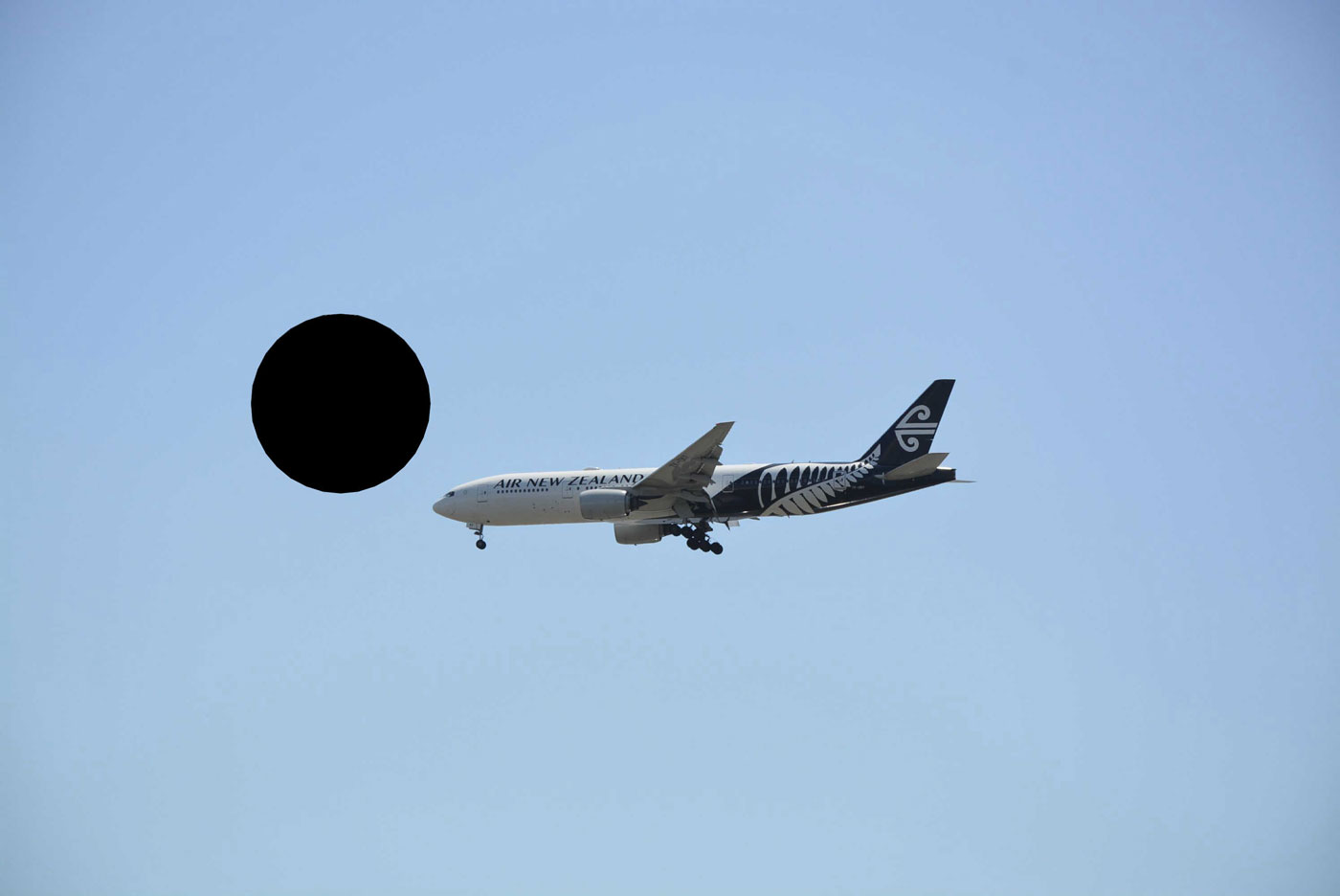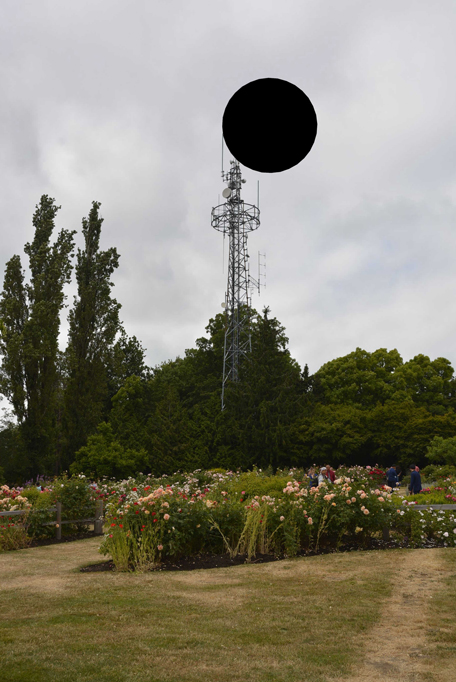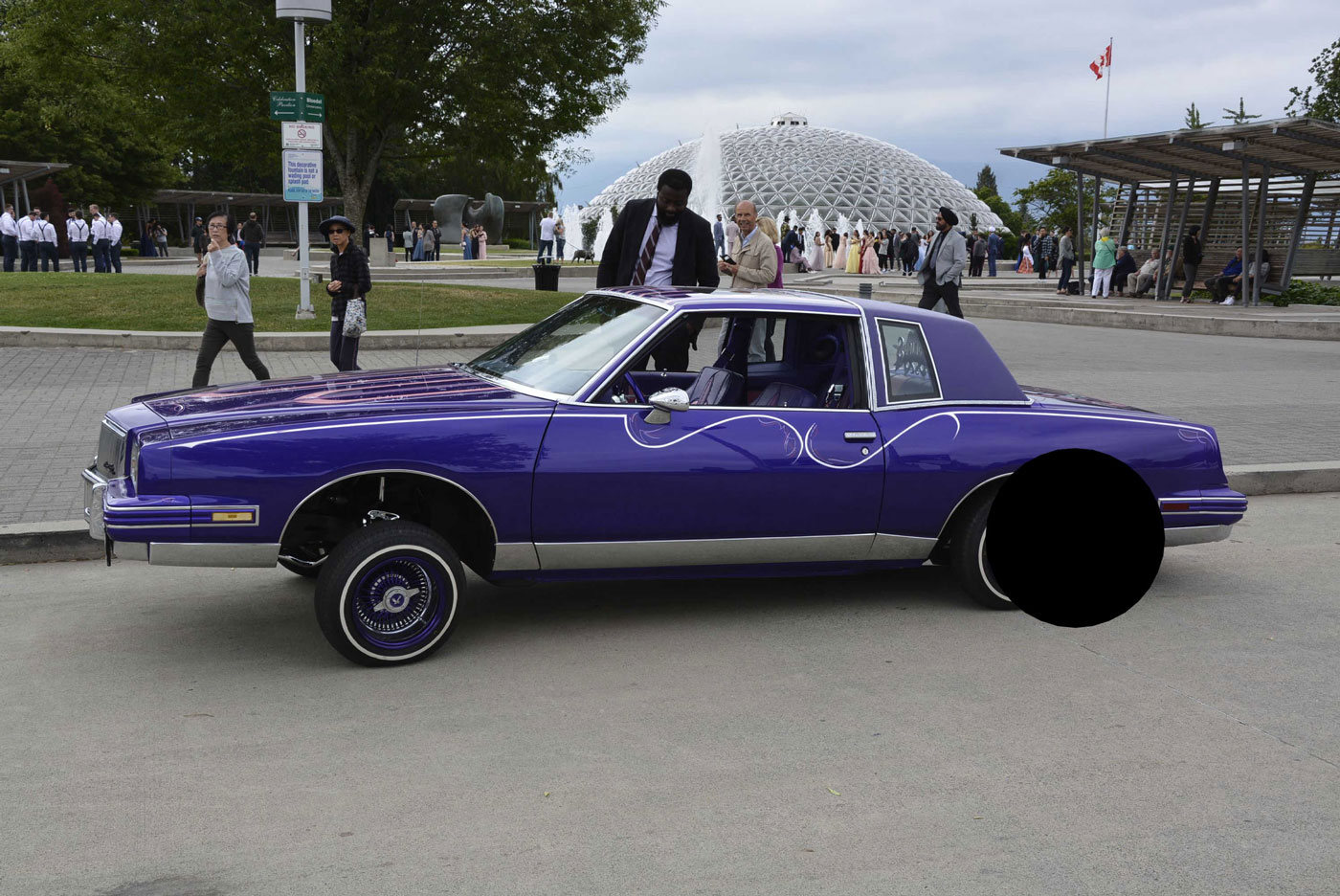 After Stryker, 2018–
Computer software, digital photographs
The After Stryker software application intercepts raw image data in real-time, editing it in the manner of the Farm Security Administration's Head of Photography, Roy Stryker.
Stryker used a hole-punch to destroy negatives by FSA photographers such as Dorothea Lange and Walker Evans. Many of these hole-punched negatives survive in the archives at the United States Library of Congress.
The software mimics Stryker's hole-punching by digitally manipulating the image data in a buffer before saving it to disk. In this way, the imagined 'editor' is inserted in-between the act of taking a photograph and having it saved in any usable format—much like how Stryker destroyed negatives before they could be printed.
The software can be configured around different operating systems and hardware.