'Good Delivery' — 07/06/13
---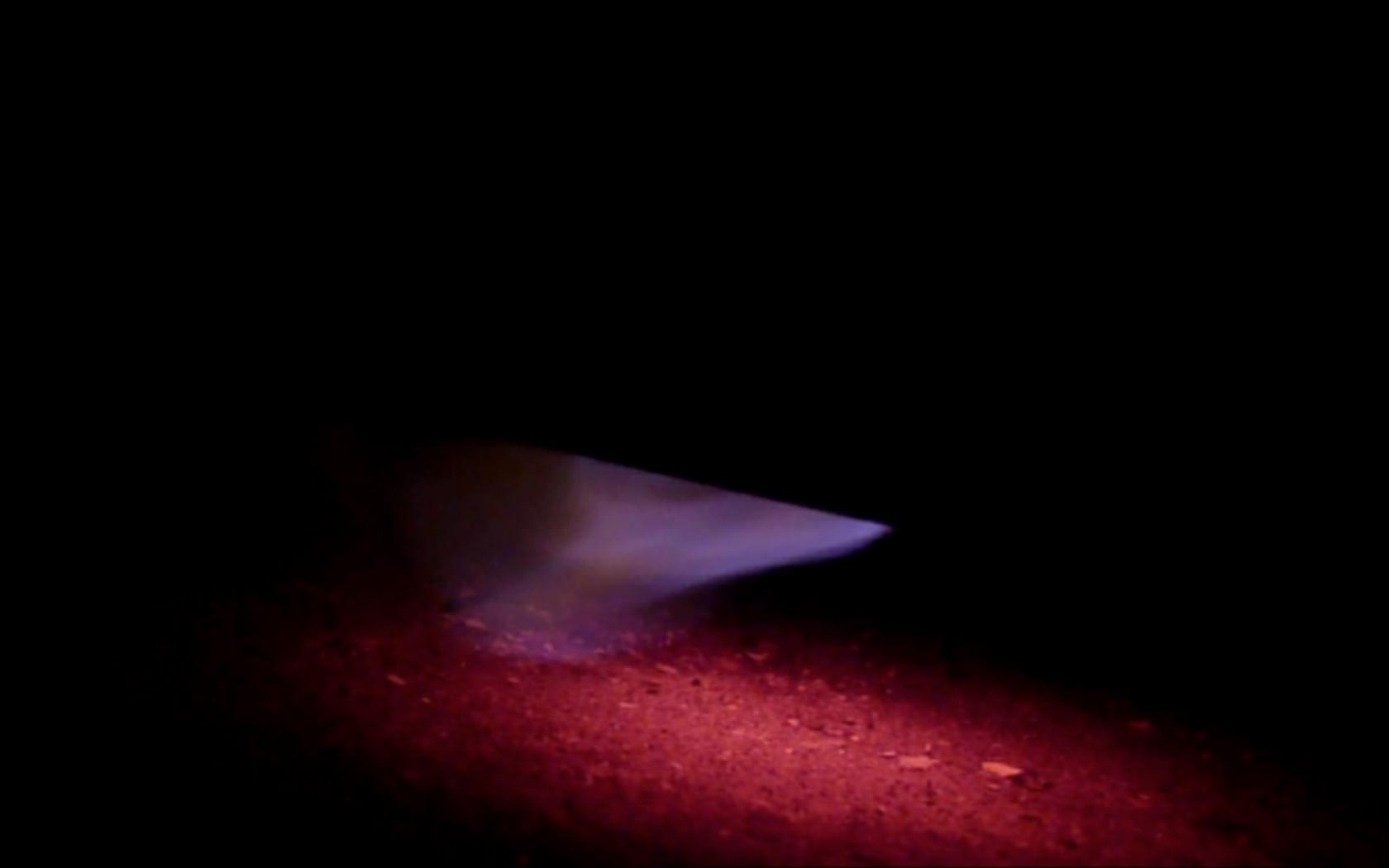 Working hard on the 'Good Delivery' penny-melting project. The foundry is running hot, and new pours are being made regularly. Visit the blog for frequent updates.
Stay tuned for a projects page and more website content in the near future.
Thanks for looking.
Do You Ride? Opening — 08/17/12
---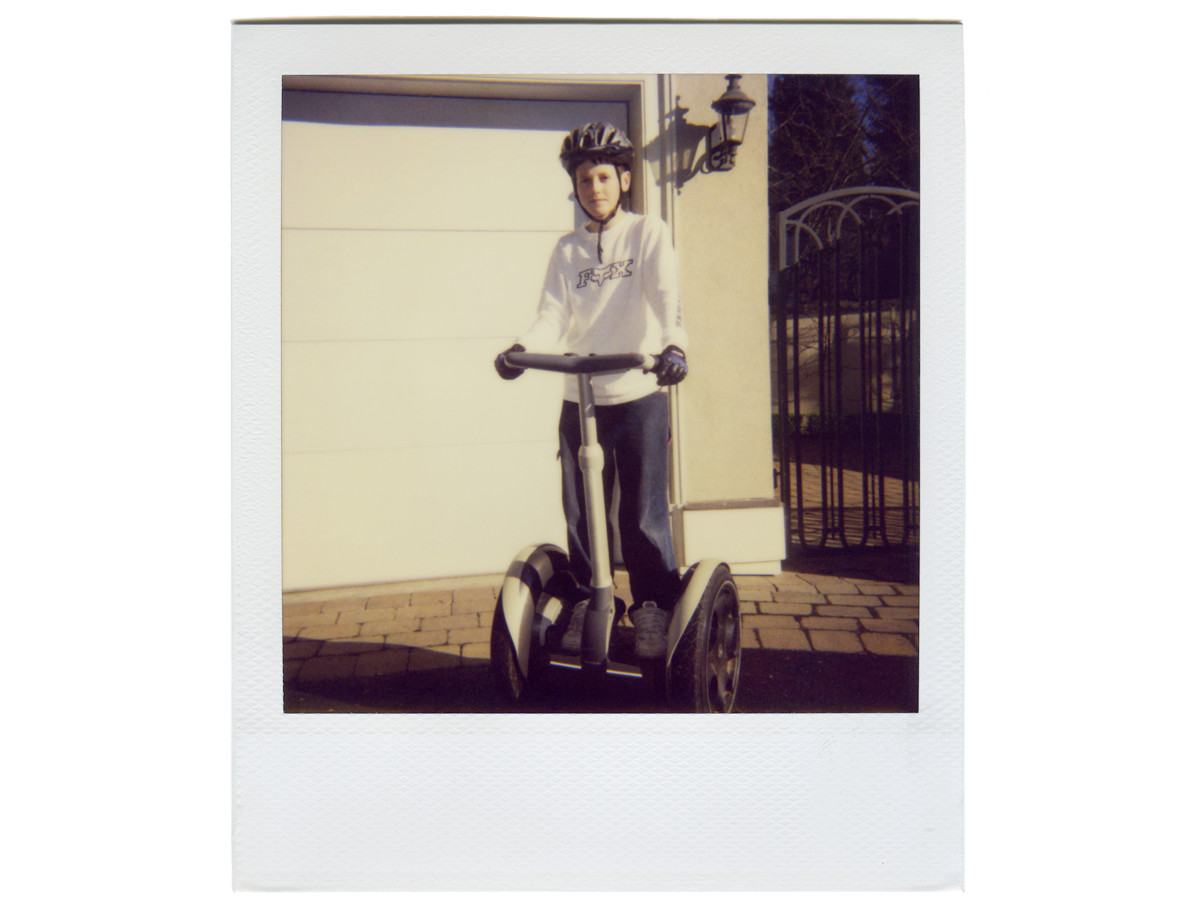 I have a piece in the show/zine Do You Ride?.
All proceeds going towards Leeside Skateboard Park. The show is this Friday, August 17 at Artbank and will be accompanied by a limited-edition zine. Hope to see you there.