Academic Paper Theme for Ulysses Writing App
---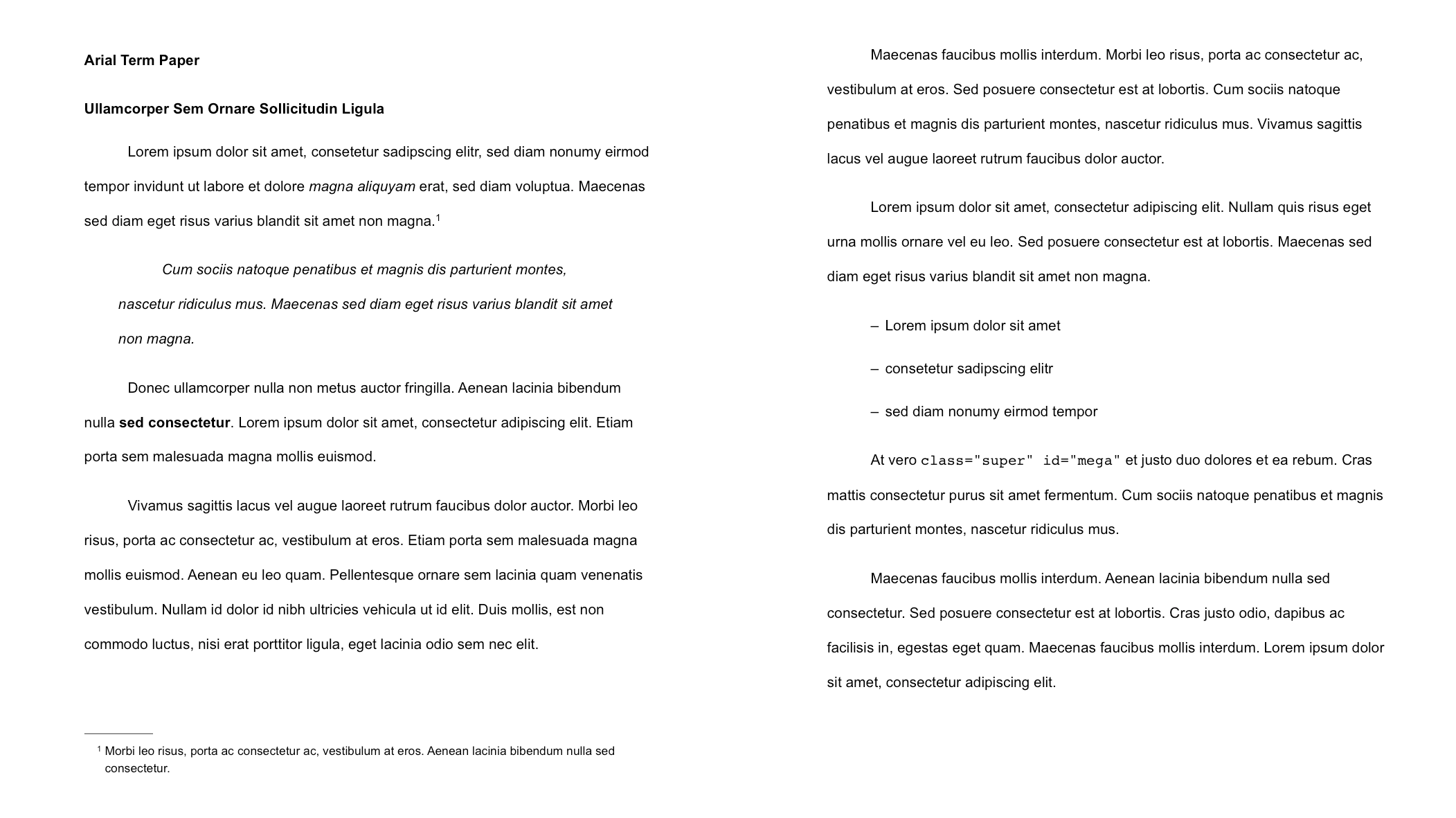 For all of my writing I use a Mac app called
Ulysses
. The Ulysses app is unique because it is a simple text editor that supports the
markdown format
and separates presentation from content through the use of a stripped-down user interface. Essentially, the writing environment contains hardly anything that could distract you from the act of writing. The document's presentation layer only gets added when you export, and its customizable — you can write your own presentation layer or download ones that others have made for free from the Ulysses online marketplace. You can even download the theme that I wrote by going
here
Night Pour — 08/22/14
---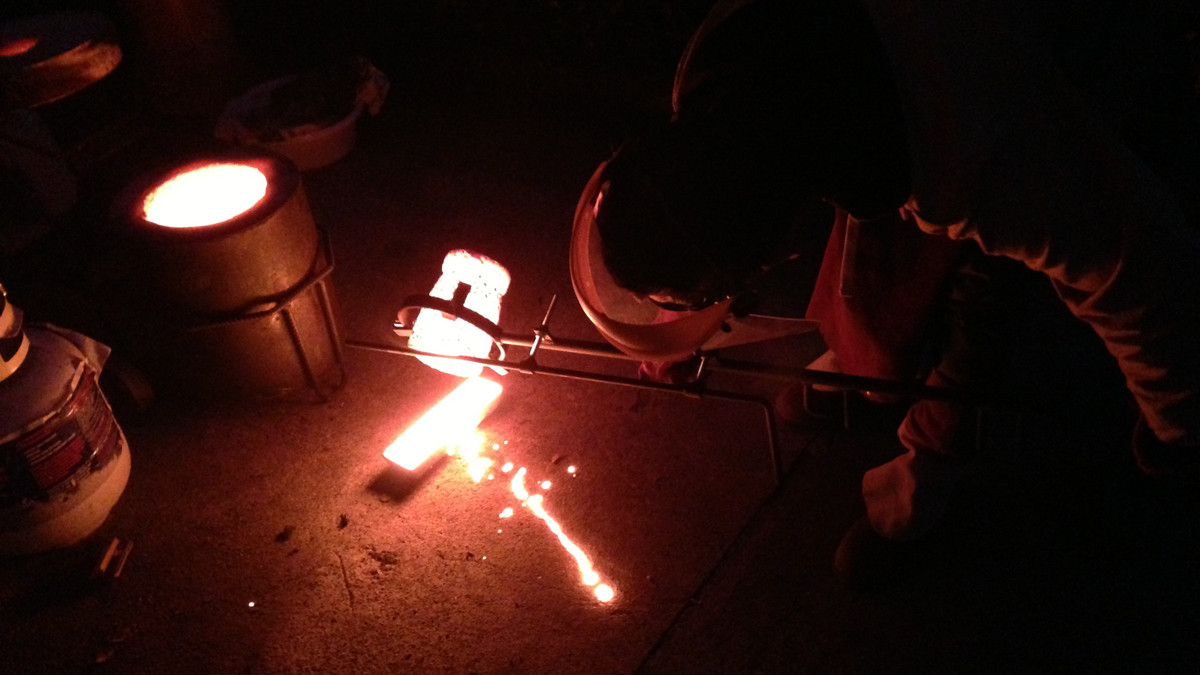 The best time to pour.
Weigh-In and Calculations — 08/01/13
---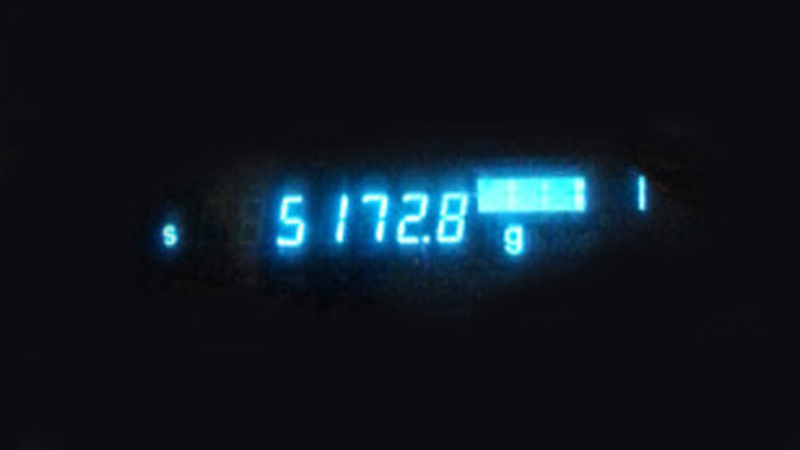 New bars have been weighed and added to the online spreadsheet, detailing financial calculations for the 'Good Delivery' penny-melting project.
Google Doc available here. Market prices are updated automatically every twenty minutes every few weeks :).
'Good Delivery' — 07/06/13
---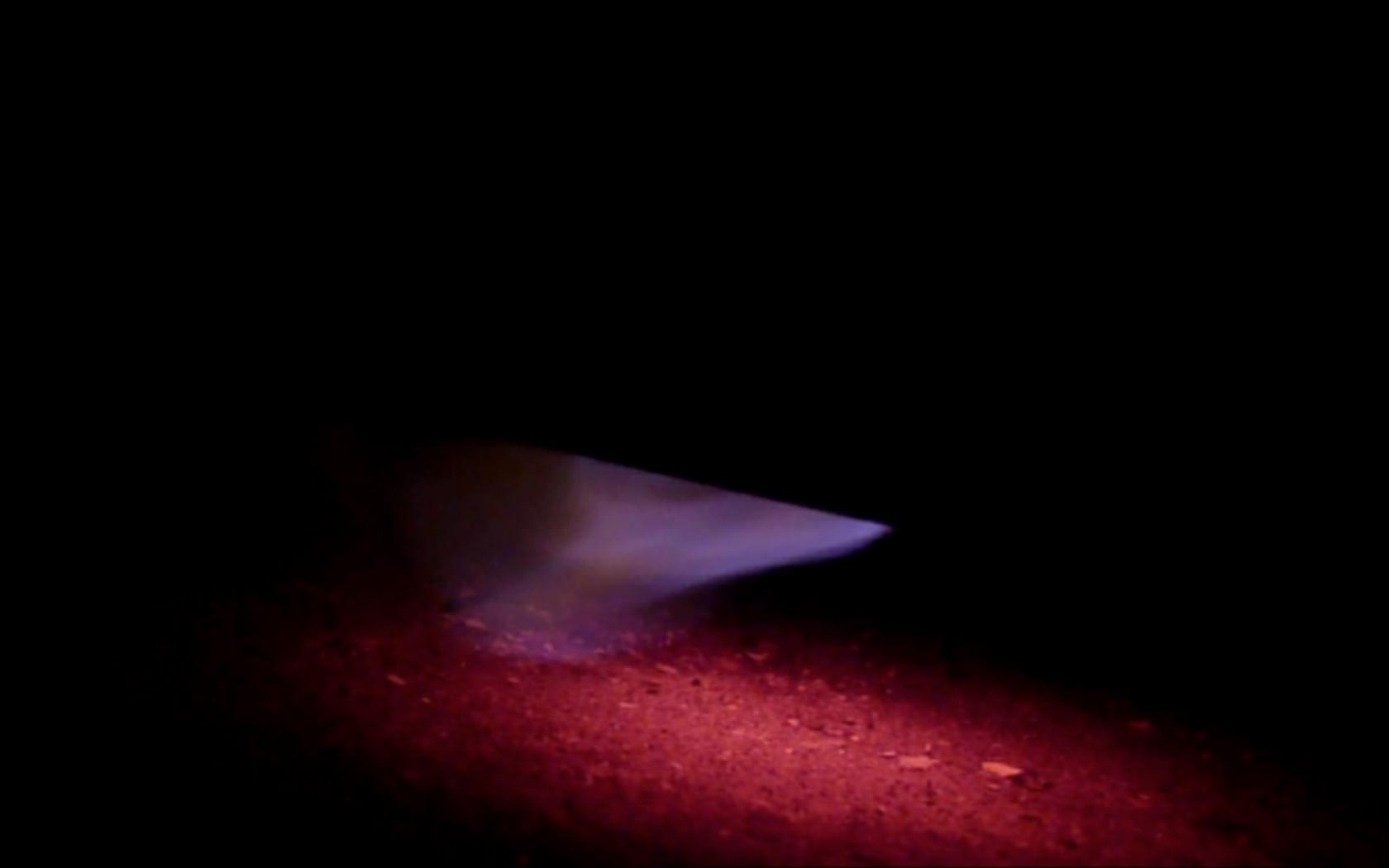 Working hard on the 'Good Delivery' penny-melting project. The foundry is running hot, and new pours are being made regularly. Visit the
blog
for frequent updates.
Stay tuned for a projects page and more website content in the near future.
Thanks for looking.
Do You Ride? Opening — 08/17/12
---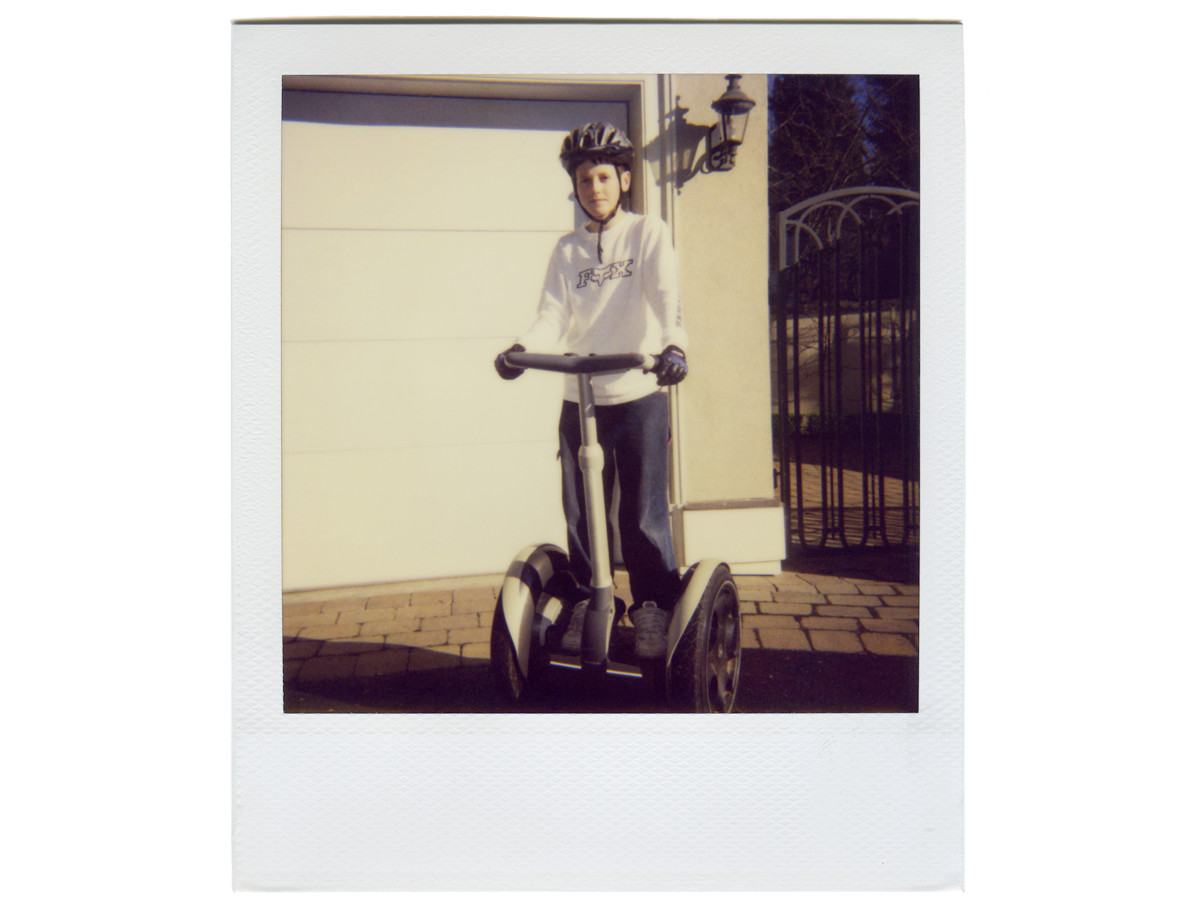 I have a piece in the show/zine
Do You Ride?
.
All proceeds going towards Leeside Skateboard Park. The show is this Friday, August 17 at Artbank and will be accompanied by a limited-edition zine. Hope to see you there.