Website Update — 03/24/17
---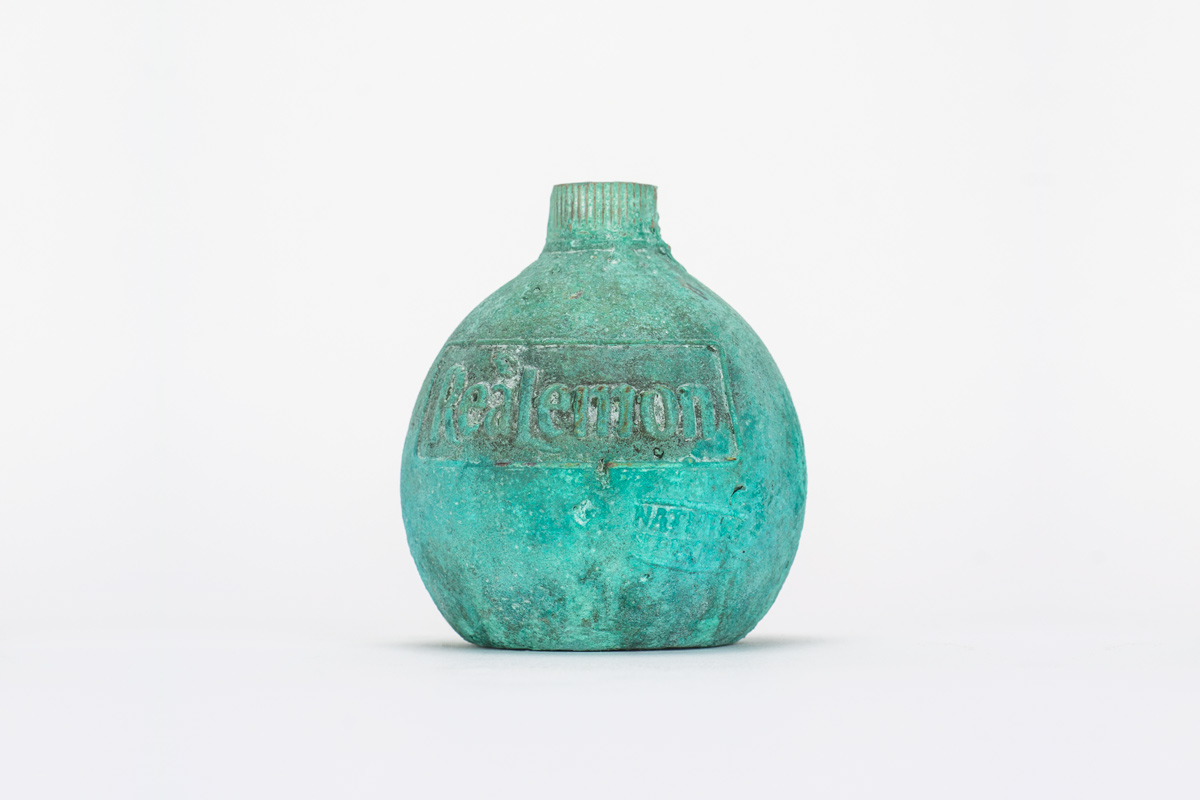 Website update of works mostly from 2016. Working on documentation of some new works, hope to get them up soon.
Still Alive / The Banff Centre — 08/25/16
---
Now all packed up, its hard to believe that just a few days ago this was my studio in the Banff Centre. Thanks to Mark Clintberg, all the participants, and the Banff Centre staff for making
Still Alive
such a memorable experience — one that will surely influence my work for years to come.
Still Alive / The Banff Centre — 07/16/16
---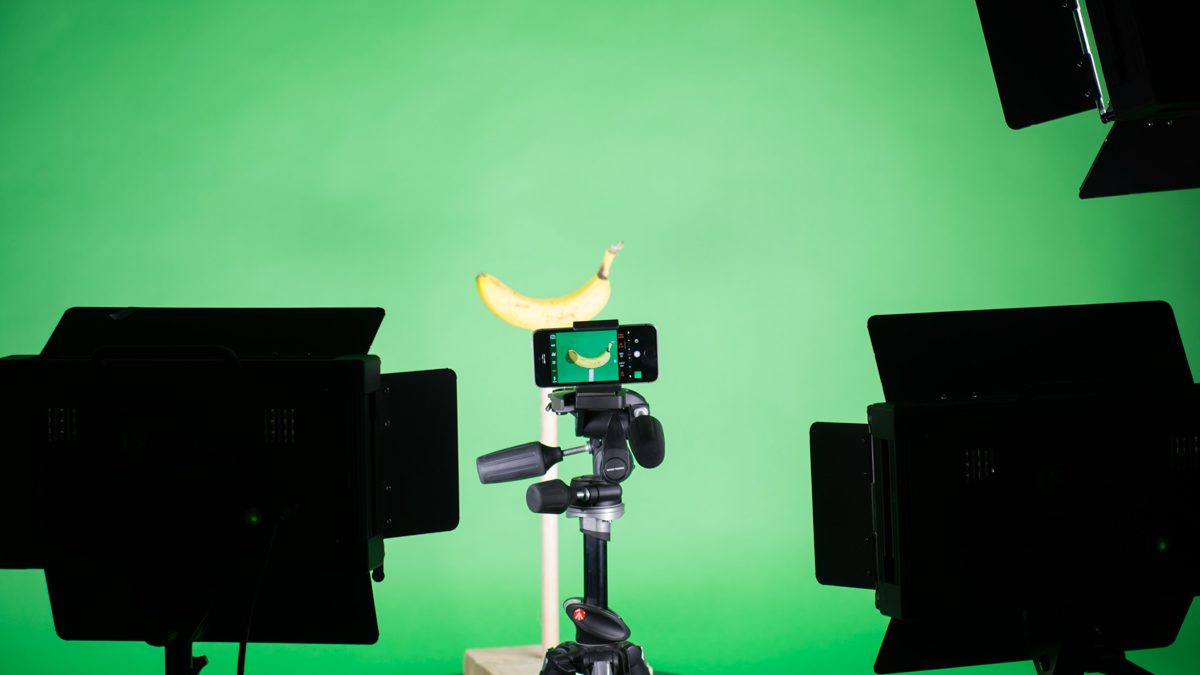 Happy to be participating in the
Still Alive
Residency at the Banff Centre led by Mark Clintberg for the months of July and August. The residency focus is to investigate the genre of the Still Life and all it's hidden potential. Banff is quite simply a beautiful and powerful place; I feel very grateful to be here. #tbcstillalive
Lalakenis / All Directions — 03/31/16
---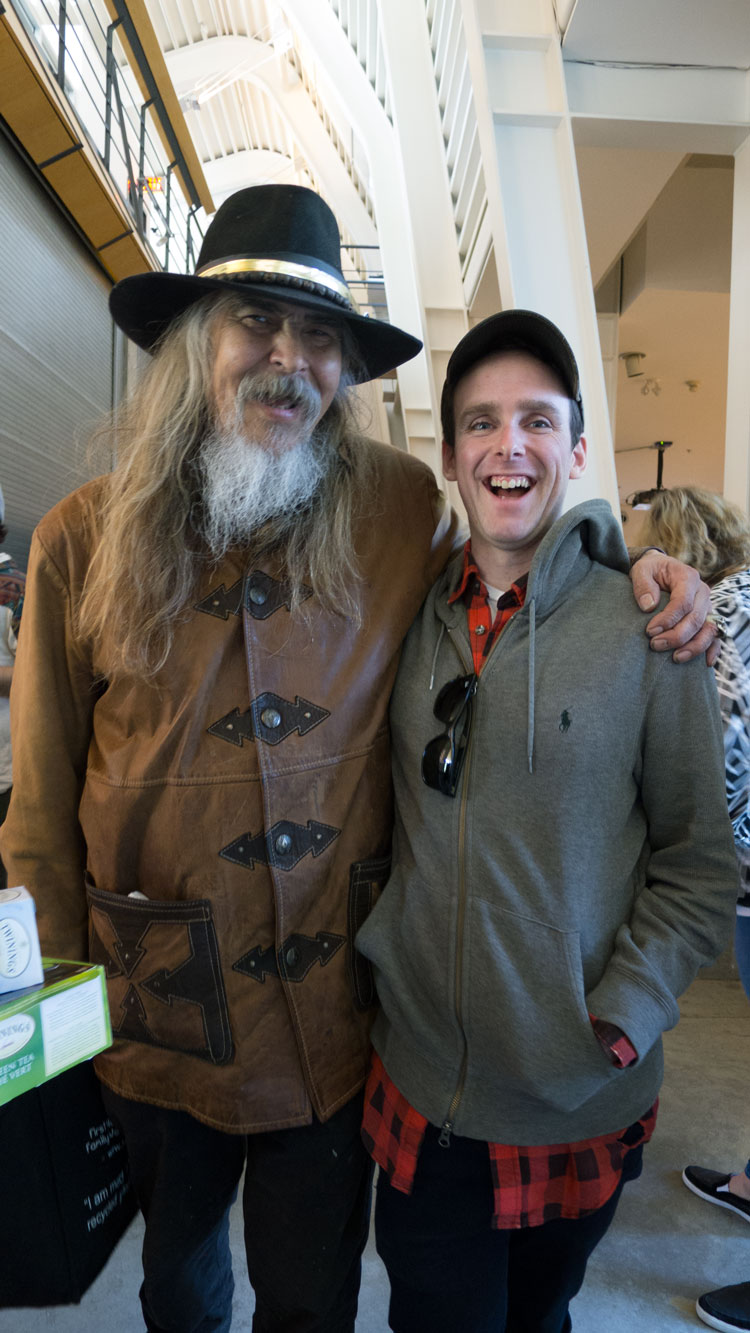 Psyched today… Thanks again Beau for including me in #Lalakenis
Lalakenis / All Directions Opening — 01/16/16
---
I'm happy to be included in Beau Dick's exhibition Lalakenis / All Directions, A Journey of Truth and Unity taking place at UBC's Belkin Gallery January 16 – April 17, 2016. The work of mine that is featured is made from melted-down Canadian Pennies minted before 1996 — when they were made exclusively of copper.
I gifted the work to Beau in 2014 after hearing him speak of his journey to the Canadian Legislature in the same year. To hear him describe the reasons for his journey in his own words, I recommend checking out this video.